Vermont Wedding DJ, summer is in the air…
And with it bookings and inquiries and new clients! Use our contact page for availably, details, how many people, location. Together we will come up with a fair price within your budget, and make your event a memorable one. With years of production experience and if you count my 7th grade dance…almost 30 years DJ experience! Put it all to work for you on your special day. I have been a pro Vermont Wedding DJ going on a decade now, and its been a joy and great pleasure to see so many happy couples have a smooth enjoyable reception and more!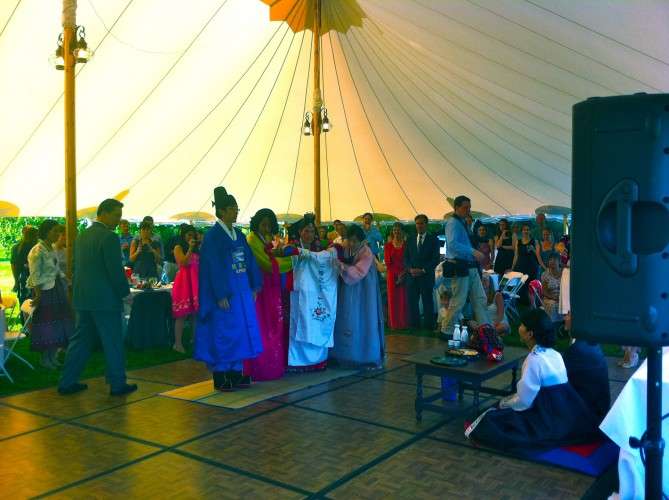 The last week has brought inquiries for a Birthday party, Block Parties involving several bands and vendors, lighting design for a night time event in an old barn, a wedding on Lake Dunmore and another at the Hilton in Burlington…it's going to be a great summer!

http://www.innmtnview.com

Call now for availability…the summer calendar is filling up fast! Thank you all who have given me the chance to be there on your special day. I rely on almost 50% referral booking and leads. Its completing a successful day that gets me these results! My friends Jenna and Jason, from a wedding 5 years ago continue to get me couples from that one night…thank you! Call now, use my contact form on the website and we can discuss details. Let me know the date, amount of people, location, and budget and we go front there! Thanks again, your DJ Patrick.